Are you looking for sealing grease for steam turbine cylinder ?Contact us, we provide State Grid Futong sealing grease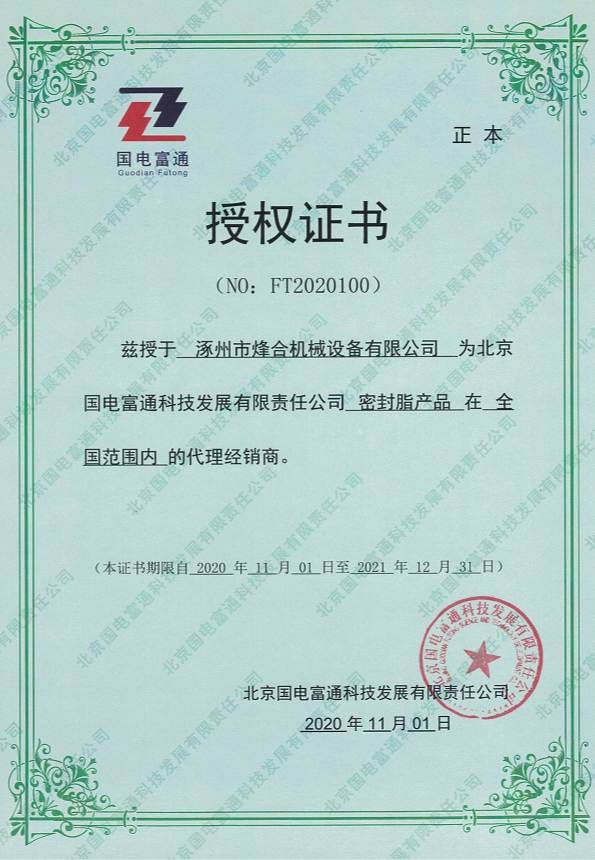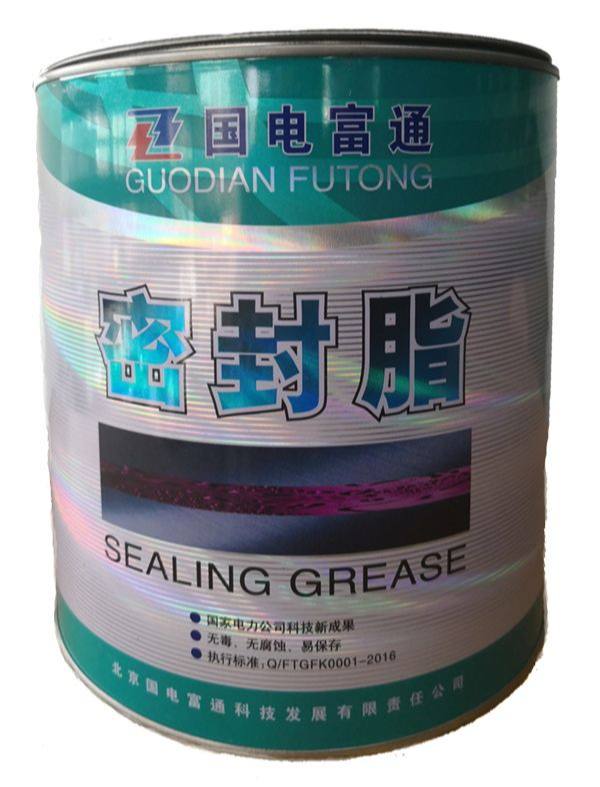 Authorized  by Beijing Guodian Futong Technology Development Co., Ltd.
Sales +86-13810832755

Delivery instructions:
payment in the morning, delivery in the afternoon, payment in the afternoon, delivery within the second working day(China mainland).
Please contact the sales representative to communicate the price and delivery time(Not In China mainland).
Parameter


● Main steam pressure ≤ 16.67 ~ 28.5Mpa
● Steam temperature ≤ 555 ~ 800 ℃
● Coating thickness: 0.5-0.8 mm
Performance


● Good sealing effect, easy to use and store
● No corrosion to steam turbine cylinder
● Odorless, harmless to human body, non-flammable
● Product shelf life 6 months
Scope of application


● MFZ-2 Cylinder surface clearance is within 5.0 of the scope required by this turbine specification
● MFZ-3 Cylinder surface clearance is close to the critical value 5.0 required by this steam turbine specification
● MFZ-4 main steam pressure ≤ 28.5mpa, steam temperature ≤ 610 ℃, cylinder joint surface flatness and clearance meet the specification requirements 5.0